The Asset Services Division of MVI provides a broad spectrum of asset management services. Capabilities include:
Property Management

Facilities Management

Asset Management/Receivership

Construction and Redevelopment Management

Entitlement Processing

Environmental Management

Lease Review and Analysis

Marketing

Facility Utilization Studies
MVI implements sustainable practices on existing buildings and new construction to provide environmentally conscious high quality service at reduced costs.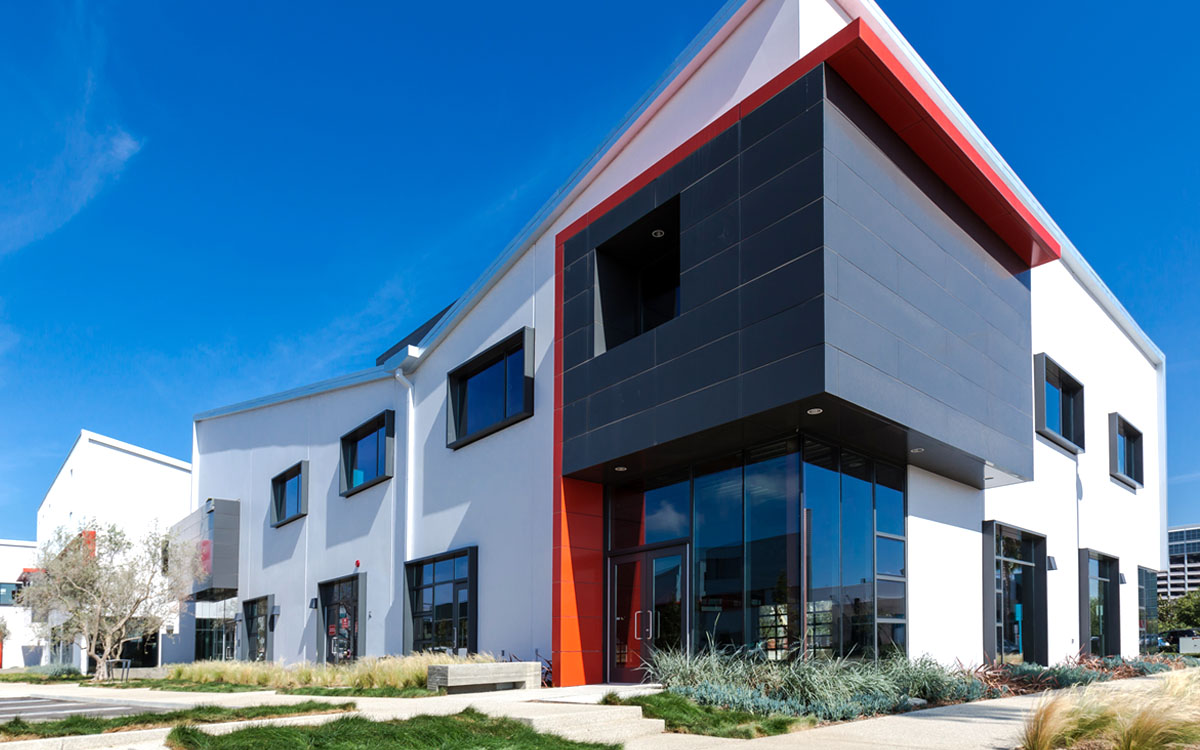 MVI has provided property management services to sophisticated clients, such as Toyota Motor Sales USA, Inc. and Raytheon Corporation, as well as to single asset property investors. MVI's boutique approach to management and its commitment to excellence and sustainability have found an audience among owners of assets who seek quality management and a superior level of service. 
MVI is committed to providing the highest quality of property management at an affordable cost, while maintaining a high level of professionalism. Key strategies include:
Aggressive and successful marketing and leasing, ensuring high occupancy rates and maximizing gross revenue

Strong financial reporting adaptable to specific needs of partners

Customized highly responsive service

Utilizing experience gained from hands-on responsibilities for sophisticated and demanding business partners such as Toyota Motor Sales, USA, Inc. and the United States Government

Rigorous adherence to sustainability with LEED-AP certified staff

Strong track record of producing buildings with Energy Star ratings in the top percentile of all buildings in the US, with quantifiable benefits both to the bottom line and to the environment
Some of the sustainable practices
implemented include: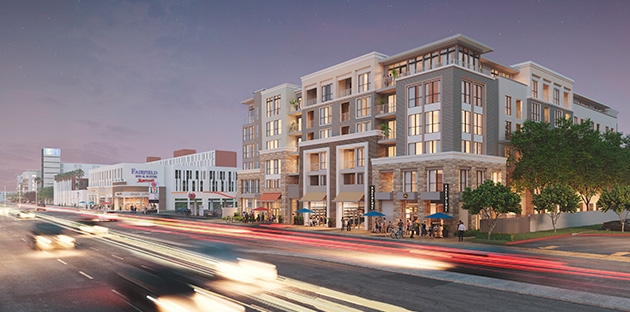 Enrollment of assets in the US EPA's Energy Star Program

Implementation of green cleaning programs

Ensuring new construction and existing buildings are certified under the Leadership in Energy Efficiency and Design (LEED) program

Implementation of retro-commissioning programs (RCx), often with financial assistance from the local utility jurisdiction

Adoption of tenant recycling programs
Experience
MVI specializes in the development of commercial real estate including office, industrial and retail space. To date, MVI has acted as Construction Manager on over 2 million SF of all types of space and managed budgets ranging from $500,000 in tenant improvements to over $60 million in new construction.
MVI has gained experience from hands-on responsibility for highly sophisticated and demanding clients such as the United States Government. Prior to 2000, MVI's affiliate Mar General Contracting, Inc. acted as a General Contractor on a wide variety of shell and core and TI work, including specialized clean rooms and secured enclosures for defense contractors.
MVI delivers a comprehensive approach to Construction and Development Management Services and can take
the client from the start to finish of a project in a seamless fashion.
 The list of services provided by MVI includes the following as appropriate:
Site selection analysis

Entitlements

Environmental remediation (if needed)

Site planning

City approvals

Planning Commission

City Council

Obtaining and expediting Building Permits and Certificates of Occupancy
Interface with utility companies (electric/gas/telephone)

Budgeting

Selection of General Contractor

Management of construction process

Quality control

Scheduling

Cost control
Value Engineering

Furniture acquisition and installation

Telecom selection and installation

Move oversight

Job Cost Accounting

Property Management
MVI is diligent in its approach, organization, and management to ensure the work is undertaken in an expeditious and economical manner consistent with the interests of the Owner.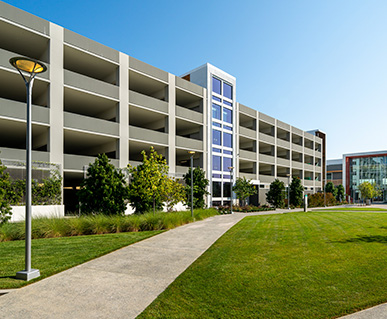 Facilitating MVI's success are its intense attention to detail and strong relationships with City and County Government agencies. MVI works aggressively to deliver a project that is planned properly, cost effective, on budget and on schedule. MVI has the knowledge, expertise and agency contacts to achieve this — we measure our success by our clients' satisfaction.