Development is Our Strength
MVI has been a leading developer in the Los Angeles South Bay marketplace since 1991. During this time MVI has obtained entitlements for 6.7 million SF of office, industrial, retail and residential space on 440 acres of urban infill land as well as built and marketed approximately 2.6 million SF of all types of space. MVI's development focus includes the following:
The acquisition, entitlement, master-planning, and redevelopment of underperforming or obsolete property
The remediation of former industrial sites and their conversion into top quality environments
Governmental build-to-suit and municipal redevelopment partnerships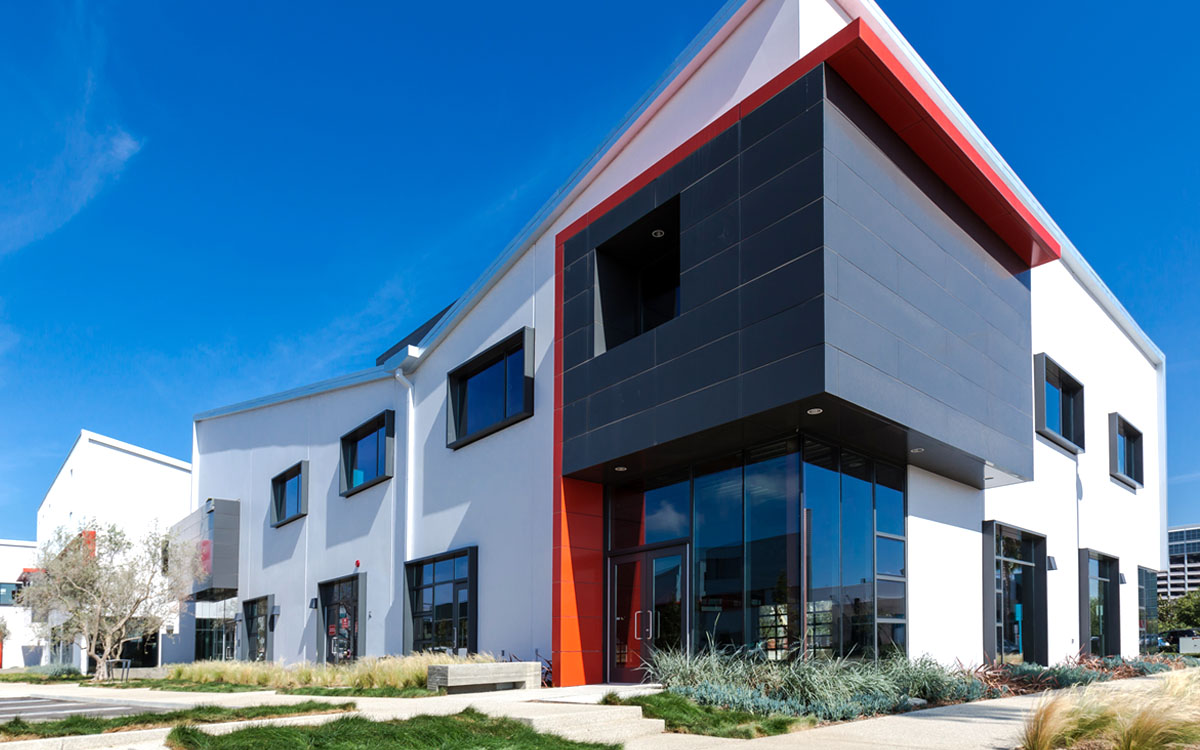 MVI's long term market knowledge and product experience provides the ability to take projects through each of the key steps in the development process in a timely and cost-effective fashion. These steps include:
Economic and financial real estate market analysis

Characterization of community stakeholder goals and influences

Coordination of any site demolition and remediation

Land use and environmental planning

Negotiation of public and private finance programs

Coordination of design and construction documents

Expediting the permitting process

Construction Management

Oversight of the marketing process

Property Management of the completed asset
MVI is committed to all areas of sustainable building practices. MVI has LEED Accredited Professionals on staff who are knowledgeable in the area of sustainability, and teams with innovative consultants to enhance environmental quality, stimulate economic development, and revitalize communities.
MVI specializes in the redevelopment of obsolete and contaminated industrial sites. MVI has unique and unparalleled experience in the conversion of industrial sites to retail/office/industrial uses. Brownfield redevelopment is an integral part of smart growth and can eliminate blight and environmental contamination, create a catalyst for neighborhood revitalization, lessen development pressure at the urban edge, and maximize the use of existing infrastructure.