Diligent, Hands-On
Real Estate Experts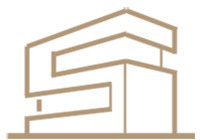 MVI has entitled, developed, marketed or managed over 9.3 million SF of all types of real estate product.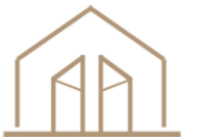 MVI's Asset Services division offers clients a high degree of market knowledge, corporate focus and financial accountability.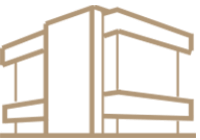 MVI has managed funds provided by a wide range of investors from individual private equity providers to pension funds and Real Estate Investment Trusts.
Mar Ventures Inc. ("MVI") is an integrated real estate firm active since 1991 with a background specializing in the acquisition, master-planning and redevelopment of underutilized or obsolete properties and ongoing management of the completed assets. MVI currently focuses on three key areas: Development, Asset Services, and Real Estate Investment Management.
As a fully integrated real estate company, Mar Ventures remains committed to being a diligent and ethical business partner, trusted advisor, and vital resource. Passionate about our work, we value our relationships and strive to exceed the expectations of our clients and business partners through our focused and hands-on approach to all that we do.